welcome to Sante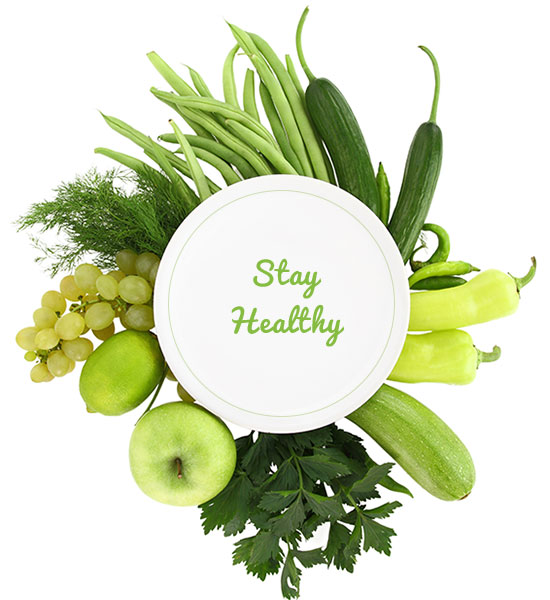 meet the family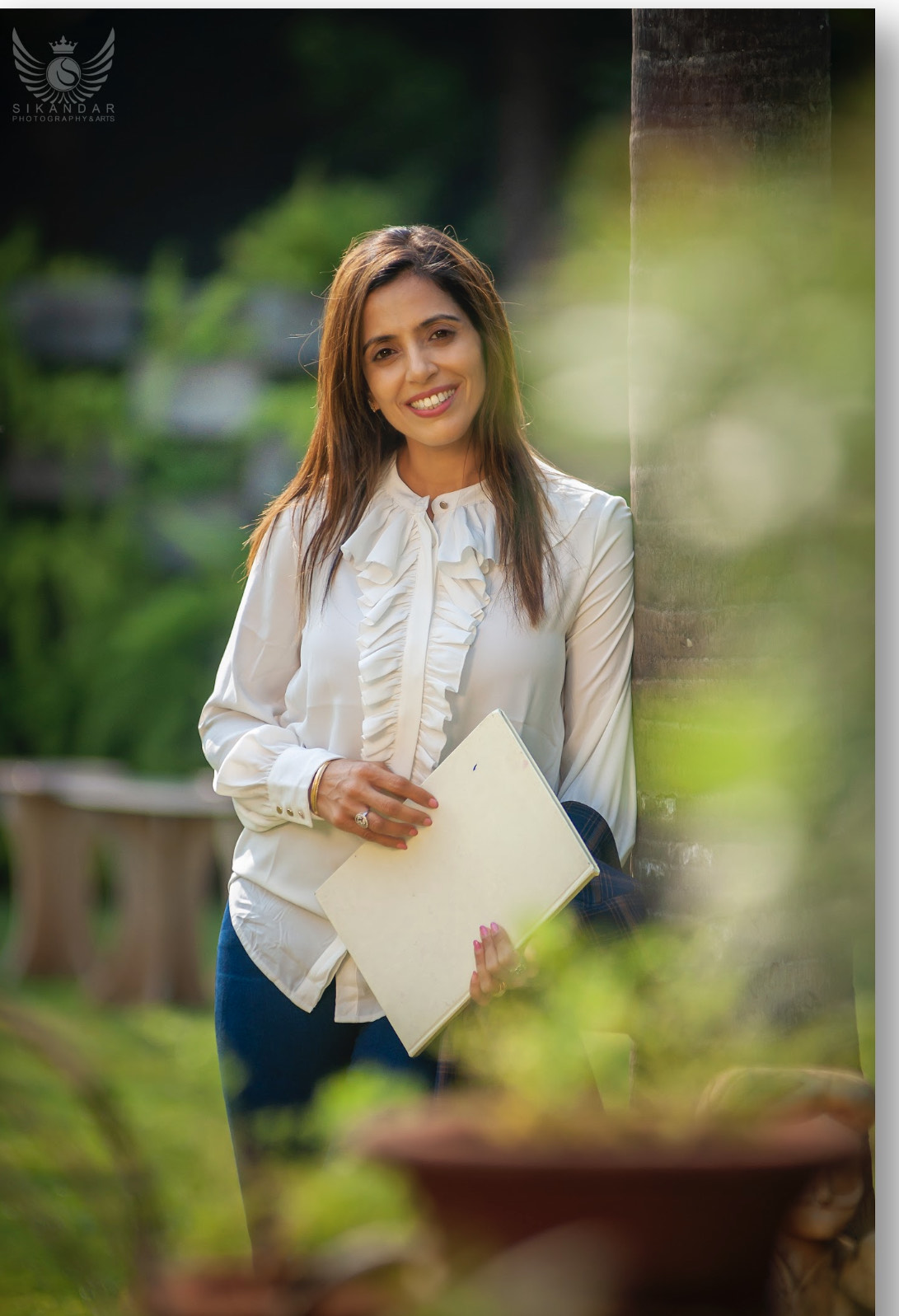 SONAL BARMECHA
OWNER
Sonal Barmecha is an avid fitness and health freak. She was looking out for healthy options for food while dining out. To overcome this issue, the entrepreneurial concept of Sante Spa Cuisine came up that eventually became a genre of cuisine to be reckoned with. It appealed to food connoisseurs and general foodies alike who had similar regimes and preferences. Eventually this small concept expanded due to its resonance with the customers who were looking for eating healthy home cooked food outside of their home.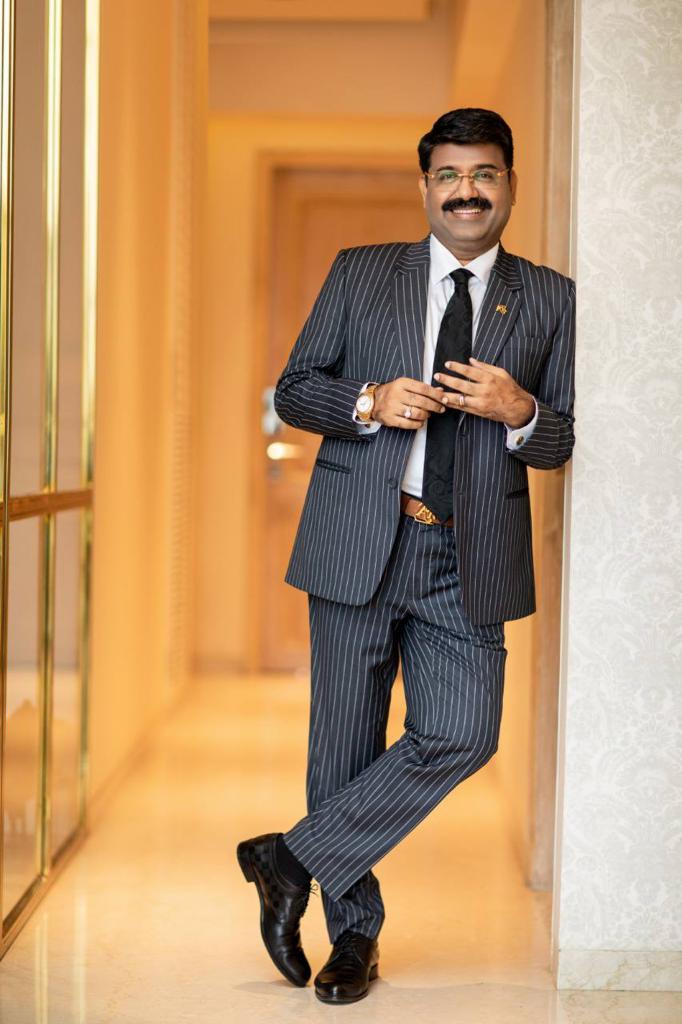 AGNELORAJESH ATHAIDE
PARTNER
In collaboration with Sonal Barmecha and Chef Shailendra, Angnelorajesh has ventured into the food industry with Sante Spa Cuisine. Angnelorajesh Athide is an author, social entrepreneur, educationist, business mentor who believes in LEARN, EARN AND RETURN. He is the chairman of St.Angelos VNCT ventures, India's largest villa developers across multiple cities.
He is a first-generation entrepreneur and works globally in the sectors of technology, education, concept-based real estate development, hospitality, sports, and e-commerce.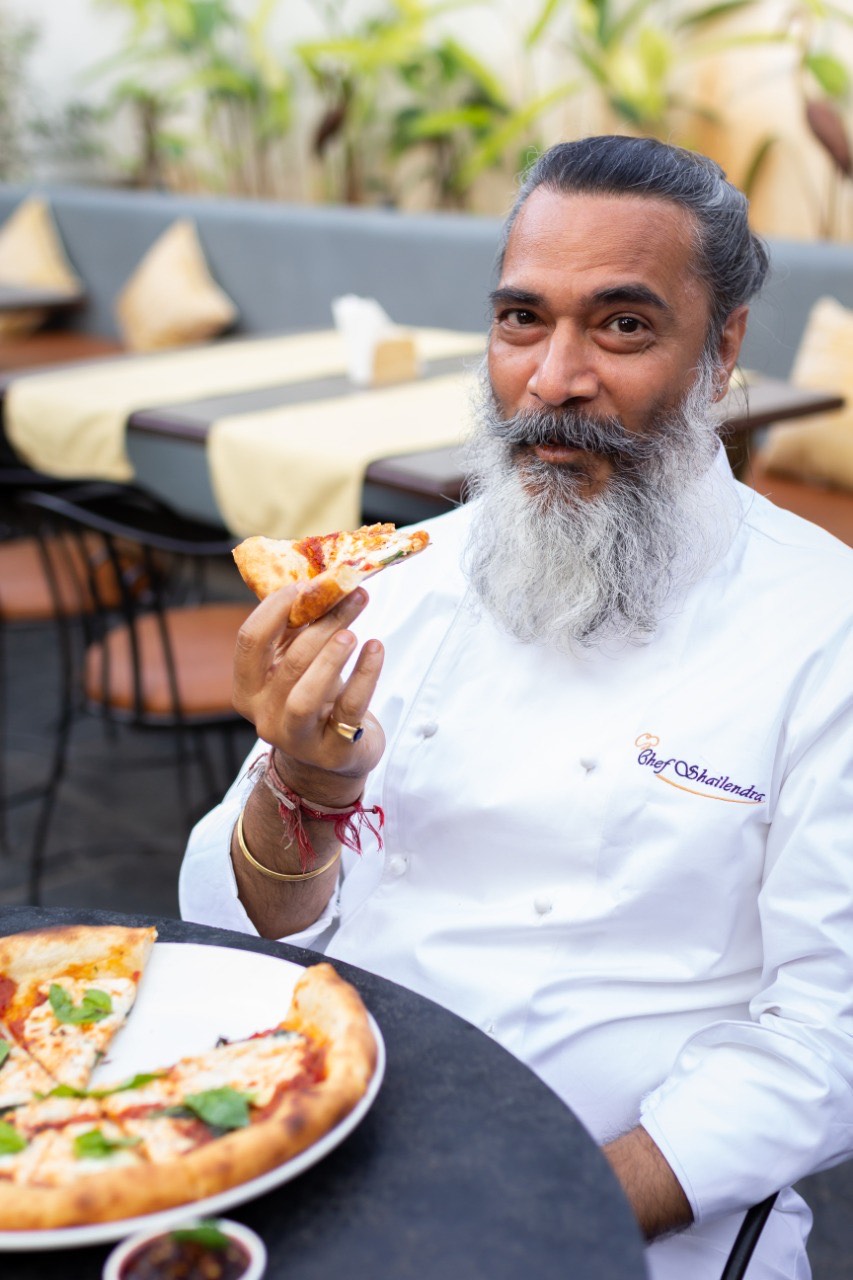 CHEF SHAILENDRA KEKADE
CHEF
Sonal Barmecha, in collaboration with Chef Shailendra formulated and confirmed the concept of Sante and its Spa Cuisine. After weeks of brainstorming, research and Chef's valuable suggestions, Sante Spa Cuisine formally came into being with massive support. During Sante's initial phase, Chef Shailendra reviewed a lot of the dishes before presenting them out to the patrons. Not only is he active with food but also with the design which led to a minimalistic and soothing ambience for the place. His experience over the years also contributed to the success of spa cuisine that is now a rage among our patrons.